Boots and sneakers can leave feet looking, well, a little rough. If you're contending with dry, flaky skin and deep calluses, there are quick and easy ways to condition your feet and so they're healthy and looking their best. Put simply, you need a tool to help you exfoliate the skin, and something to moisturize your feet. Here are the best callus products to get them close-up ready.
First, use a pumice stone or callus file to gradually smooth down thick and rough areas. Skip the metal-toothed tools as they often cut too deep into the foot, says Alan Bass, a podiatrist in Manalapan, New Jersey. But don't go nuts: Leave some callus behind, since they help protect against blisters while running.
To smooth out rough spots, we like the Gehwol Wooden Pedicure File.
[$25; amazon.com]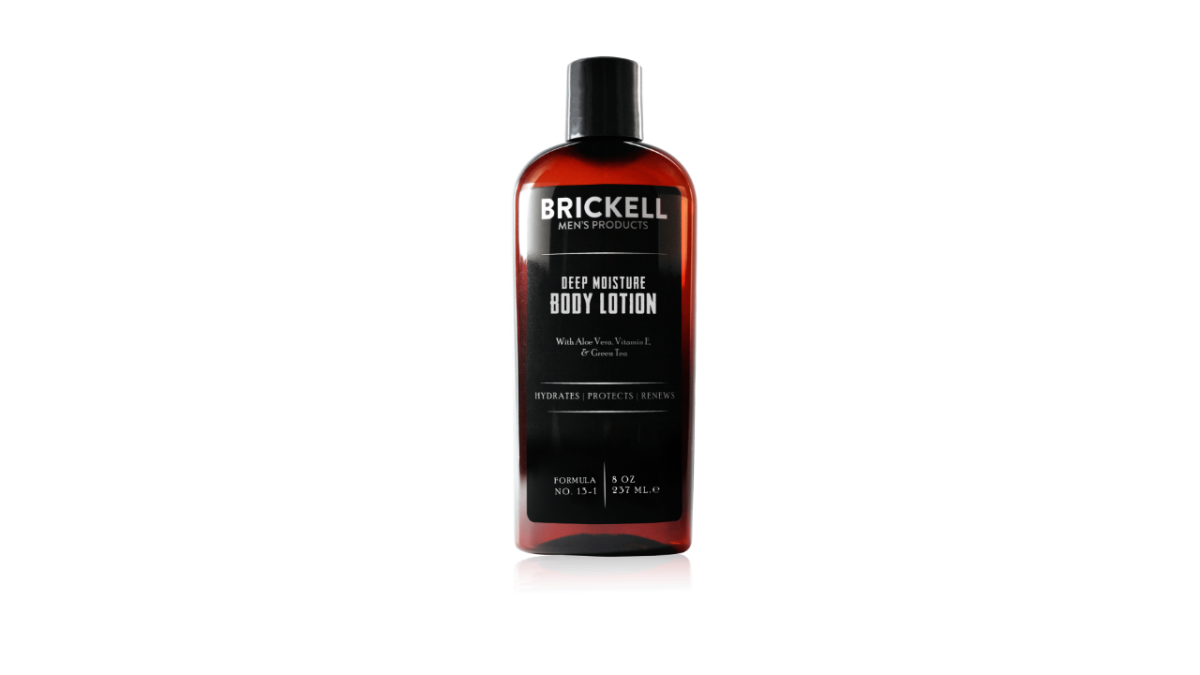 Second, apply a water-based moisturizing lotion, morning and night, to reduce friction. Try the unscented Brickell Deep Moisture Body Lotion.
[$25; brickellmensproducts.com]
Suggested Posts